Advantage Forestry is a progressive consulting forestry company helping landowners manage their forest resources to their maximum potential. If you own 5 acres or 500 acres, Advantage Forestry's certified foresters can help you meet your present and future goals for your timberland.

Proper forest management can include many complex procedures from tree planting to final tree harvest. Advantage Forestry's experienced foresters can provide landowners with the expertise to maximize their forest's present and future value.

Advantage Forestry makes a commitment to landowners to provide them with advice and expertise to manage their forests in an environmentally friendly manner for today and the future.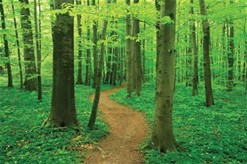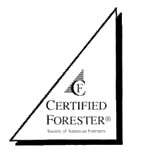 Advantage Forestry will have a certified forester walk your property with you and discuss your management options free of charge!